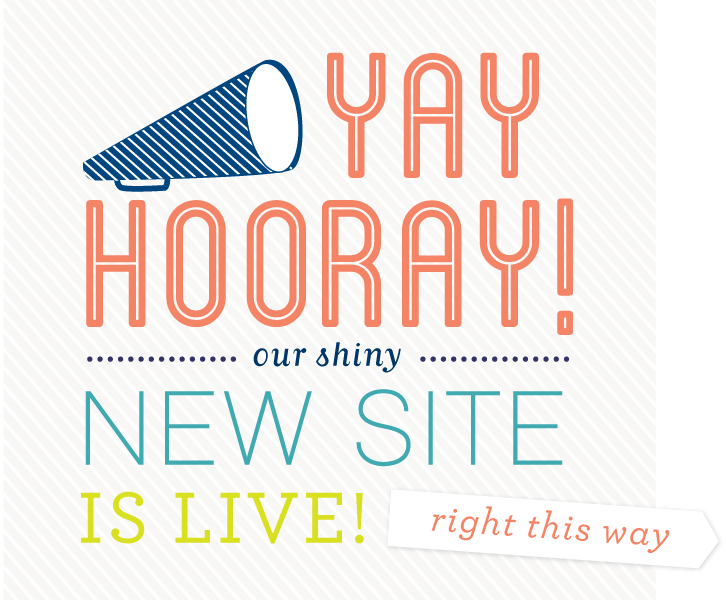 We are LIVE!! Visit PetsWell Pantry's website to learn more on pet health or surf our events calendar to find when Tulsa's 1st and only pet food truck will be in your area.  Are you ready to get your best friend's paws onto some cooked fresh Wagalicious Cuisine?
Shop our Cuisine Store now!
We are proud to announce some of our recent partnerships within our local pet communities. We are not only advocates of feeding our pets fresh wholesome food, but we are huge advocates of pet health, pet placement & pet happiness.  We support many of Tulsa's pet adoption events and pet charity organizations including others just because we care.  Here is PetsWell Pantry's  growing list of upcoming spring & summer pet events. Many more will be added.  Join us for one or all and look for the red pet food truck!  Please check our events calendar for more details.
13th Annual Blue Dome Arts Festival  – PetZone
Bridges Foundation – The Dirty Dog Run
Boxer Rescue – Bark Walk & Pet Fest
Tulsa SPCA – Guthrie Green
Love, The PetsWell Team
Fresh Cooked Organic Pet Food Available!
Shop for healthy fresh homemade pet food free of chemicals here: https://petswellpantry.com/shop/